Ghana head coach Otto Addo lamented the penalty that cost his side dearly and claimed Cristiano Ronaldo had been given a gift.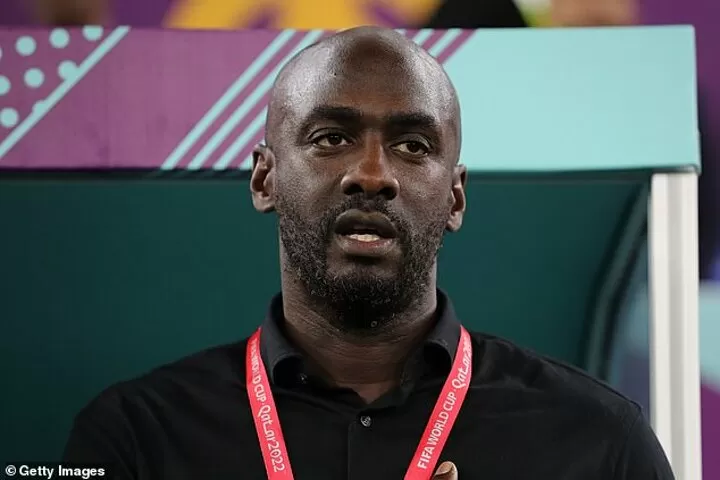 Addo was furious that referee Ismail Elfath pointed to the spot in the 63rd minute and argued that Ronaldo – who had been harshly denied a first half goal by the American official – had actually fouled Mohammed Salisu, rather than the other way around.
He said: 'When they score the goal, the game changed. I think it was a really wrong decision. We play the ball and sure there was contact afterwards.'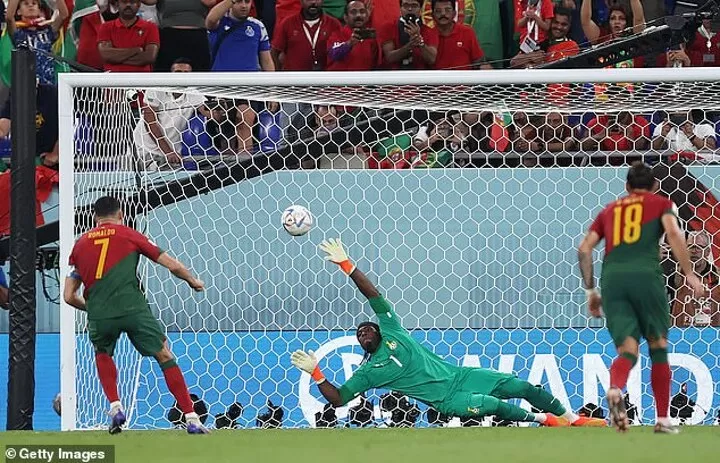 Asked if Ronaldo had been given the penalty due to his status, Addo replied: 'You have to ask the referee, I have no proof of that but we were playing the ball and then there was a contact.
'I don't know whether they weren't paying attention, whether the VAR wasn't paying attention. If you look back at the scene, it is unbelievable. We were playing the ball, it was a foul against us!'
It was then put to Addo whether he had any words about Ronaldo becoming the first man to score at five World Cups. He said: 'If somebody scores a goal congratulations but it was really a goal. A special gift from the referee.'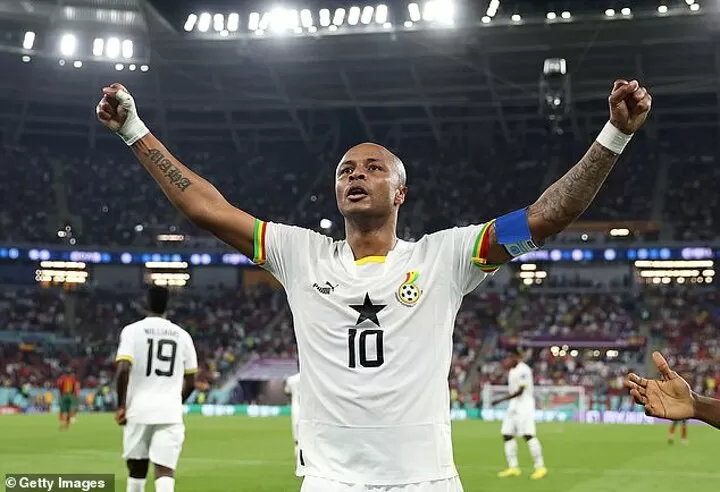 Addo finished by commenting that his side had been unfortunate, saying: 'With a little bit of luck we could have reached one point.'
On his side's prospects for the rest of the group stage, he added: 'We have to win now and we are under pressure but then so are [our opponents].'
Ghana will next be in action against South Korea on Monday.